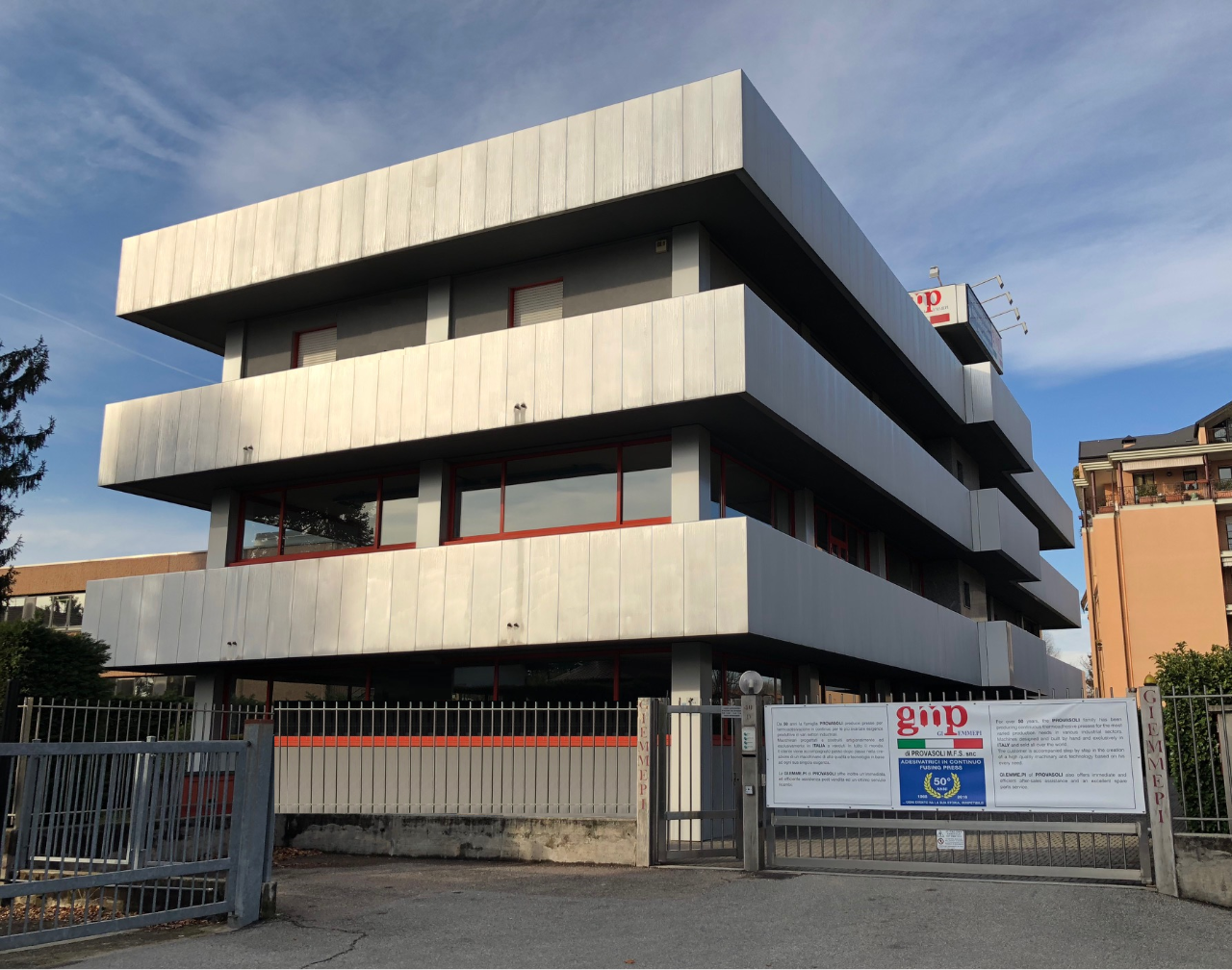 Our company has been operating for over 50 years throughout Italy in the production of presses for continuous thermoadhesive for any production requirement, presses for adhesion of collars and cuffs of shirts, adhesives for jackets and coats, adhesives for belts of trousers and skirts, coupling rolled fabrics, clothes and work clothes and automatic unloaders for clothing and shirts.
We can create different models, based on needs, with the possibility of equipping the chosen machinery with accessories that serve to enhance the machine itself and make it even more efficient.
Our thermoadhesive machines are designed and built to meet the requests of the market and are therefore used highly technological products to have a modern machinery and in step with the innovations of the sector.
Gi.Emme.Pi. is in Gallarate, in the province of Varese, in via Cappuccini 40 / d: for those who want to buy our continuous adhesives press can contact us or visit us at the headquarters.
We are at your disposal for any request or request and we will be ready to provide you with all the information you need to find the machinery that best suits your needs.