The PR45 / N adhesive press is the compact model for shops and small laboratories for the adhesion of shirts and cuffs of shirts.
Beware of imitations unique and true quality product 100% MADE IN ITALY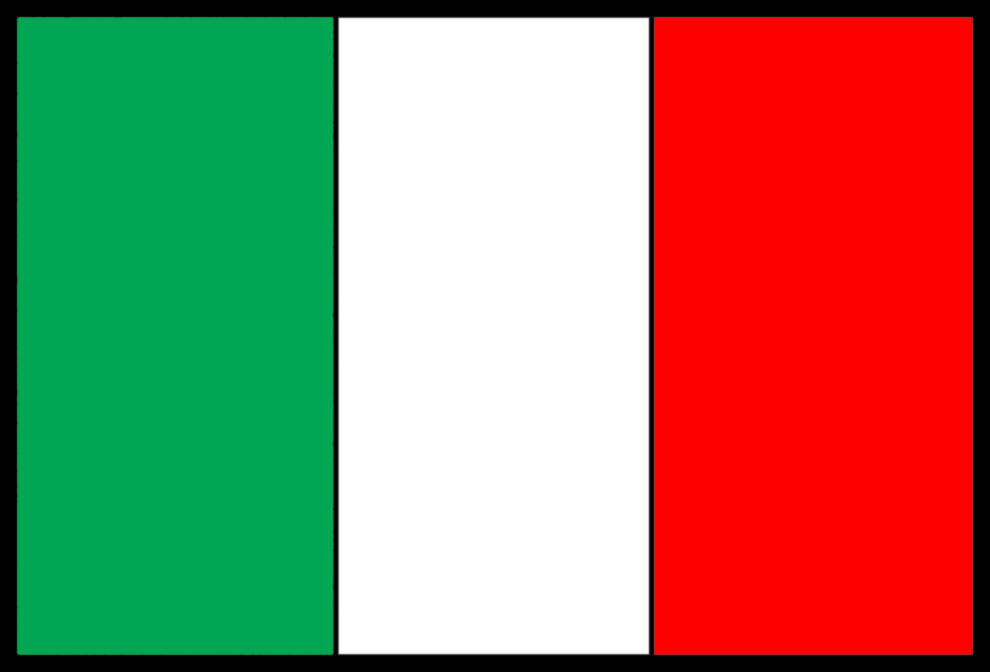 Not necessary for air
Great success of production more than 300 copies produced
Daily production of 40/50 shirts
Technical features:
instantaneous and low consumption instant heating system with n. 03 aluminum profiles and n. 02 higher.
temperature control with microprocessor thermoregulator.
useful 45cm conveyor belt.
electronic device for automatic shutdown of the machine.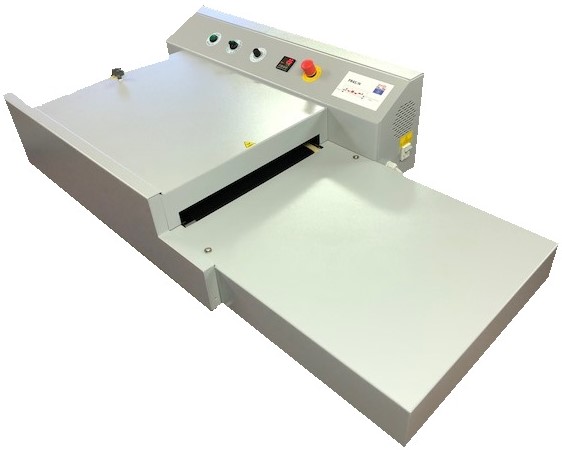 Options to make the machine more versatile:
Table support with steering wheels

System with guide and roll holder with rear winder to attach pants belts