GI.EMME.PI. Additionally specializes in the production of accessories for presses to further enhance the performance of key models.
NEW AUTOMATIC DOWNLOADER, TOUCH SCREEN VERSION
Used in the clothing and outerwear industry, this downloader can be made in versions from 1 to up to 4 independent tracks.
Depending on the parts to be bonded, tracks are built to match the required width and length.
Tracks may operate independently or simultaneously.
As an added feature the downloader has an electric discharge system.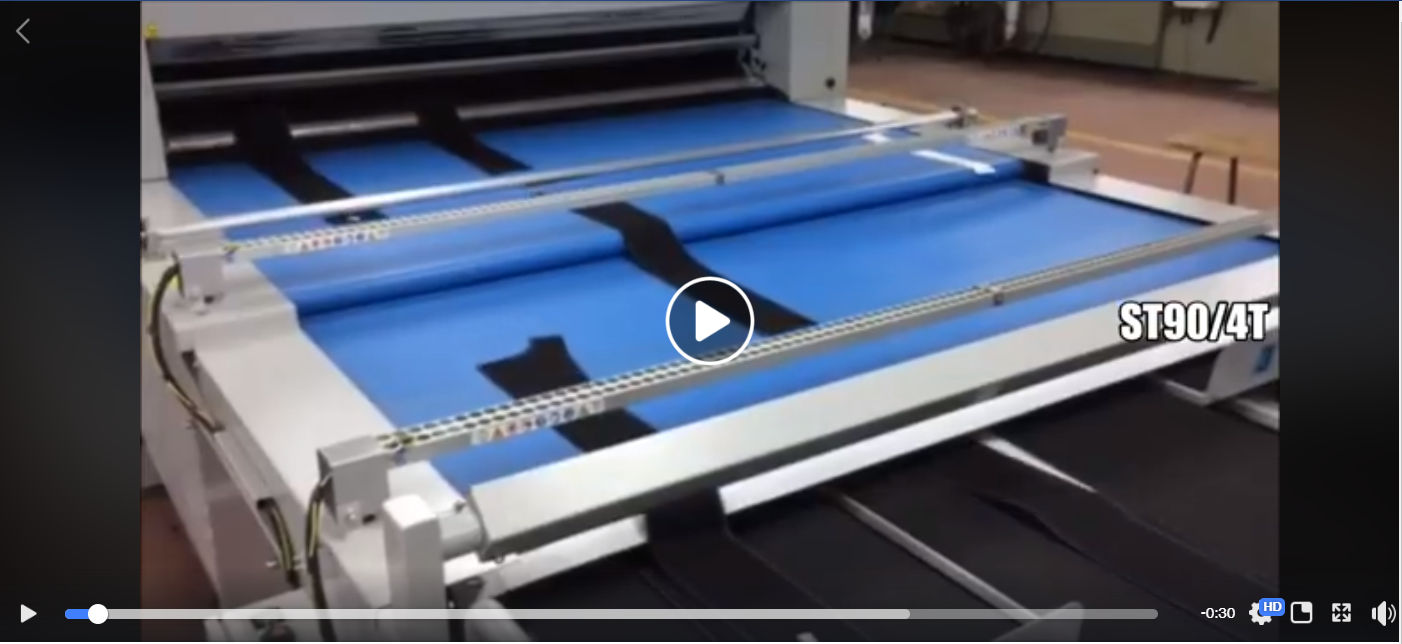 RETURN SYSTEM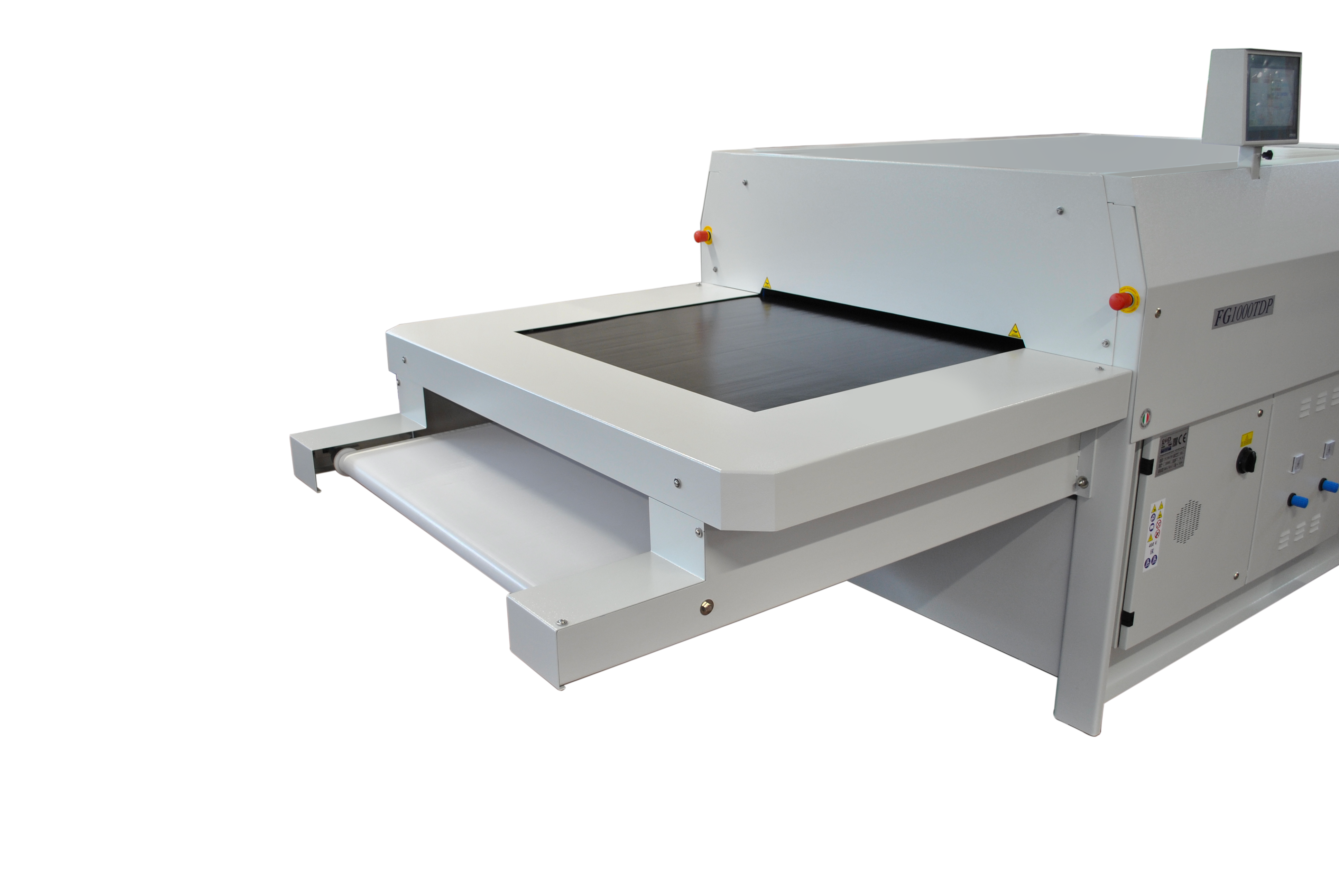 Versatile system that allows collecting the bonded fabric at the front of the machine.
The same operator can load and unload the cloth panel worked on.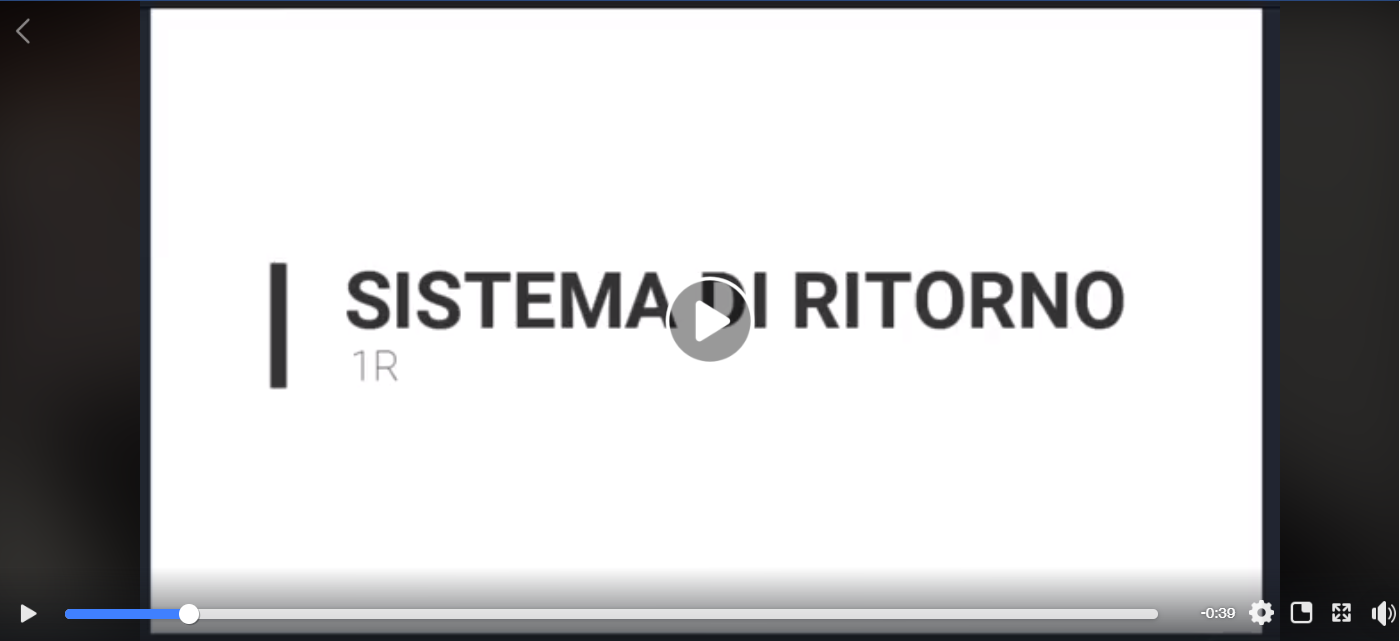 COLD PRE-LOADING

Large loading station for large items or to accommodate multiple operators to maximize the use of the machine.
Option of operating with a stationary belt.
 Available Sizes:
COLD LOAD (1925 mm)
COLD LOAD XL (3400 mm)
COLD LOAD 2 separate belts 
COLD LOAD 3 separate belts 
COLD LOAD 4 separate belts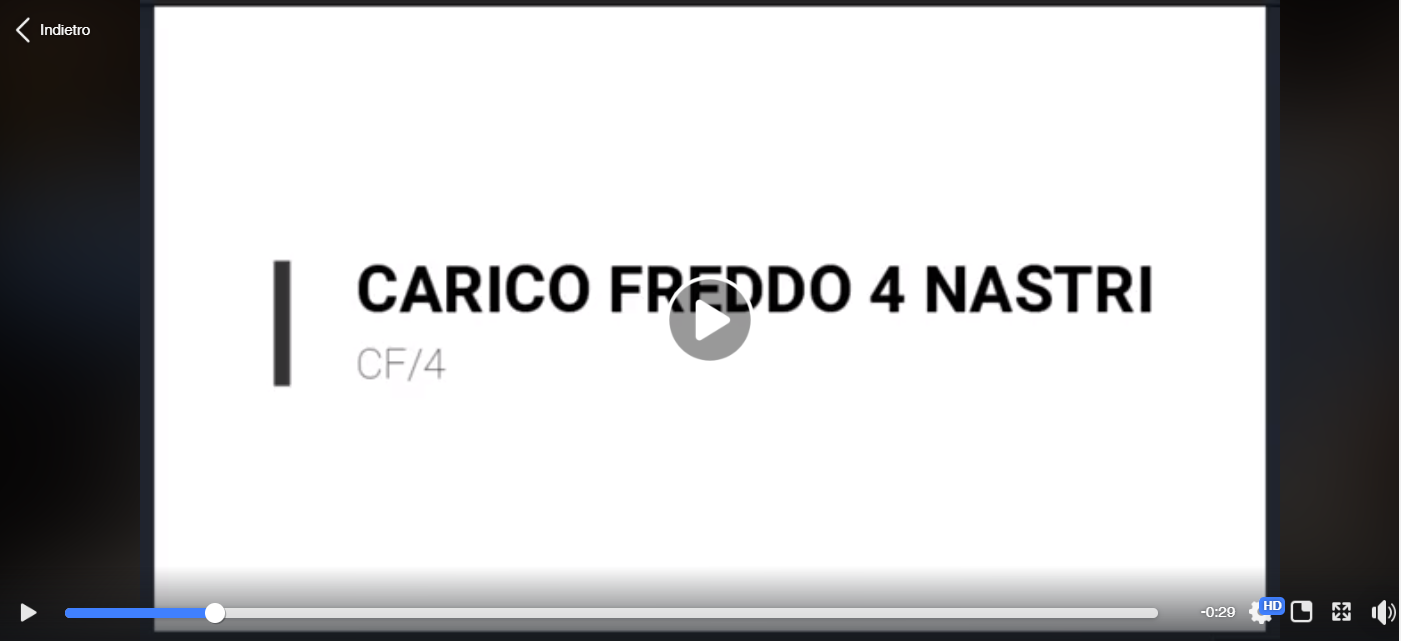 COOLING SYSTEM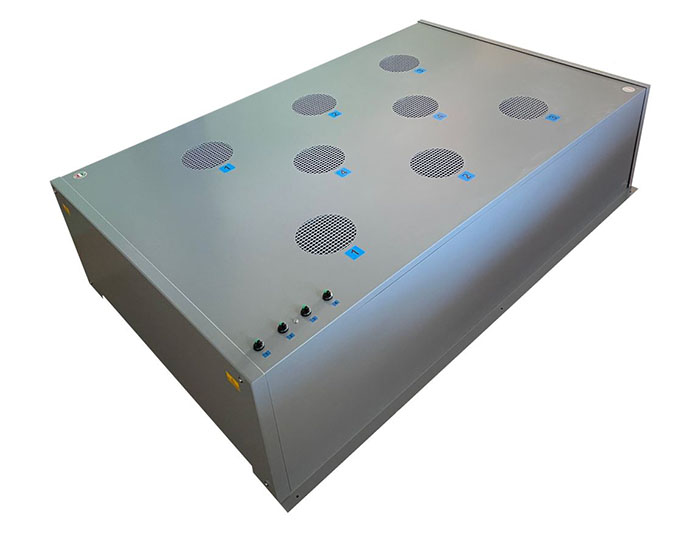 For all those companies that wish to improve their productivity with state-of-the-art machinery GI.EMME.PI. offers models and accessories designed and built to meet your needs. We exclusively use highly technological components to craft modern and innovative presses.
We will be delighted to offer you more information about models availability, as well as forwarding the technical information of our models.