The GI.EMME.PI. is specialized, as well as in the production of presses for continuous thermoadhesive, also in the production of accessories for presses to improve the performance of machinery.
NUOVO AUTOMATIC DOWNLOADER TOUCH SCREEN VERSION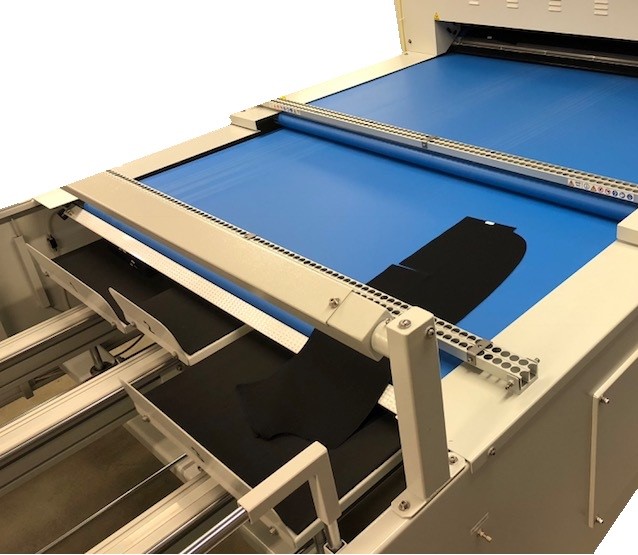 Used in the clothing and outerwear sector, can 

be made in version 1,2,3,4 tracks.

Depending on the parts to be bonded the tracks are 

built at the request of the customer regarding the 

width and length.

Operation of separate or matched tracks.

Great advantage of the system discharger has operation electric only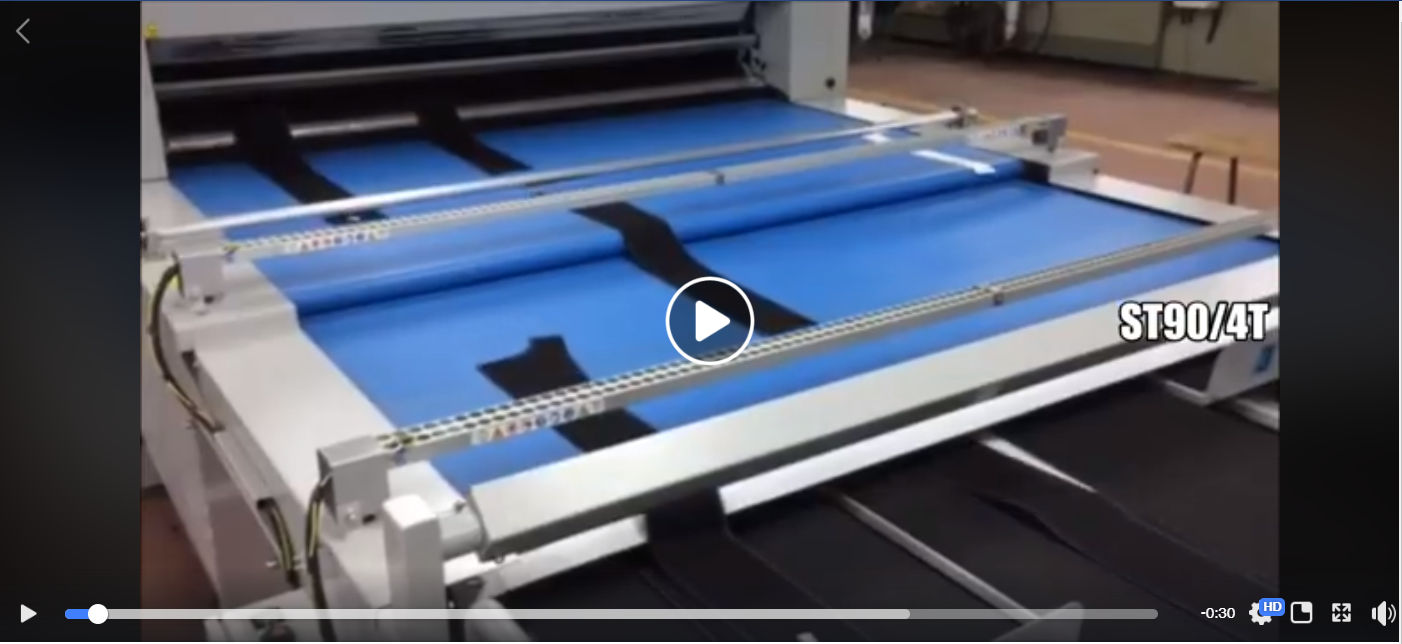 COLD LOAD
Large loading station for large items or 

to accommodate multiple operators to maximize the use of the

machine.

Possibility of operating with a stationary belt.
Available:
COLD LOAD (1925 mm)
COLD LOAD XL (3400 mm)
COLD LOAD 2 separate belts
COLD LOAD 3 separate belts
COLD LOAD 4 separate belts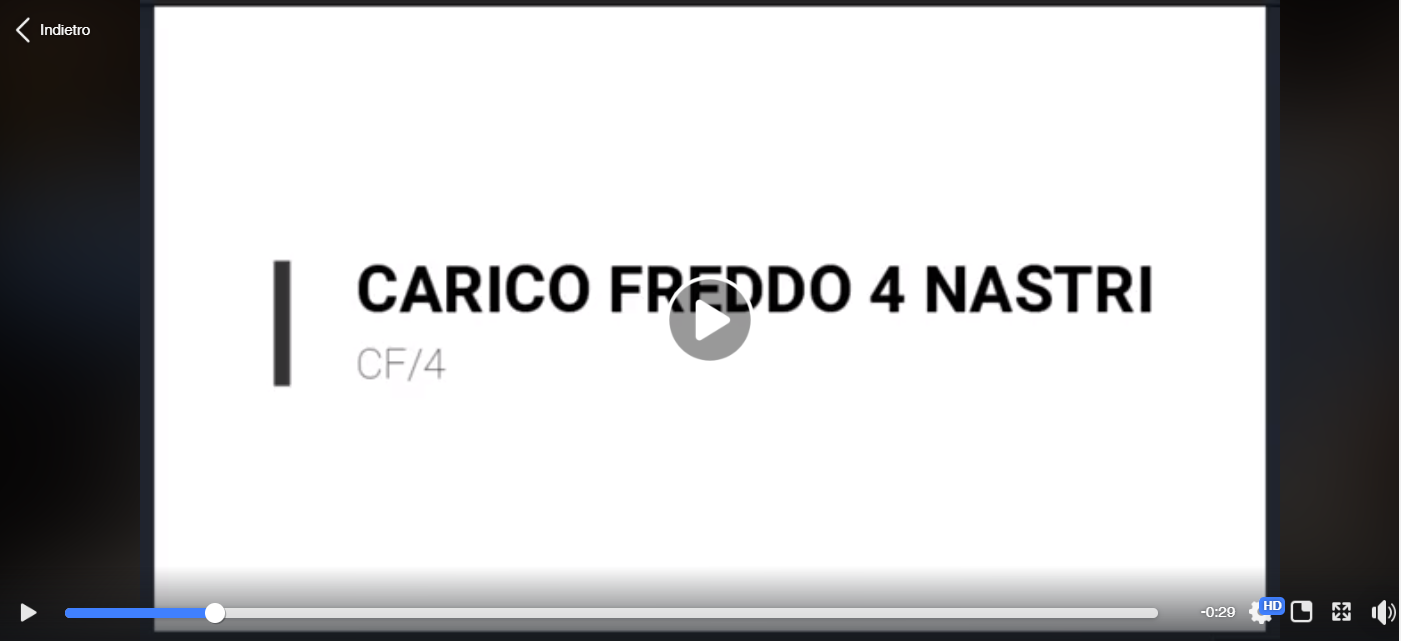 RETURN SYSTEM    
Very versatile system that allows to collect the fabric adhesivated at the front of the machine.

The same operator can load and unload the adhesive fabric.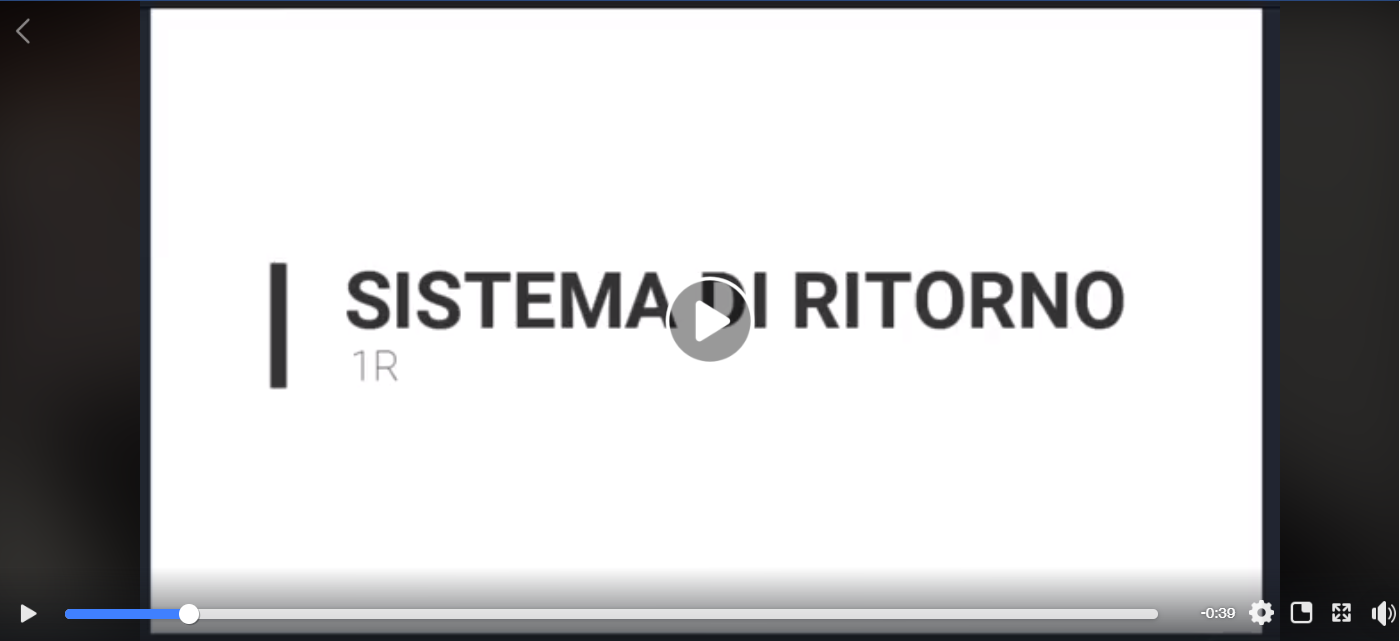 100% MADE in Italy
For all those companies that want to improve their productivity with state-of-the-art machinery, especially for linen companies, GI.EMME.PI. it only proposes machinery and accessories designed and built to meet market demands: for this reason, highly technological products are used to have a modern machinery and in step with the innovations of the sector.
 Our company has been active since 1968 first throughout Italy and then in the rest of the world in the production of continuous adhesive presses and ironing presses for any production requirement, in the shirt sector for adhesion of shirts and cuffs of shirts, in the clothing sector for jackets and coats, adhesives for trousers and skirts belts, matching fabrics and different materials to rolls, clothes and work clothes, macramé burners and automatic unloaders for clothing and shirts.
 Our company has its headquarters in Gallarate, in the province of Varese, in via Cappuccini 40 / d: for those who want to buy the machinery needed to start or improve their business, machines are available to suit any production requirement. Contact us for more information about the models available and to get all the technical information about the machinery offered: we will be ready to respond to your requests.